Our Summer Camp Guide is here!

Last year many camps were able to open safely and are ready for this year.
We will update the guide weekly as needed.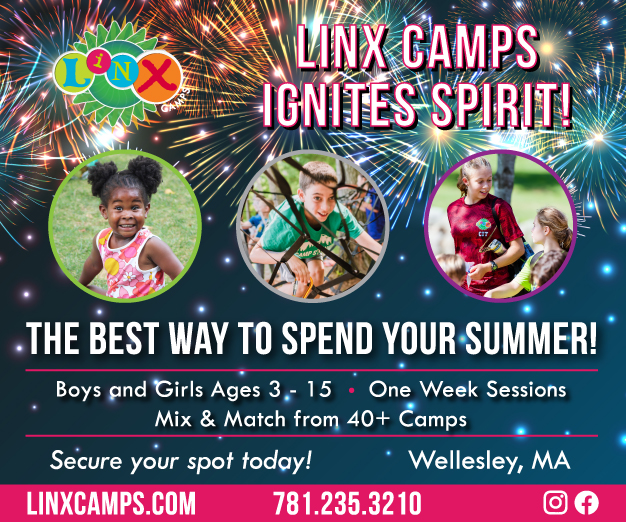 141 Linden Street
Wellesley, MA 02482
(781) 235-3210
Website ~ Email ~ Facebook ~ Instagram
LINX Camps followed the best health advice in 2020 while maintaining a rich, magical experience. We are 100% ready to do the same in 2021! Signing up for LINX Camps ensures your child a fun-filled summer that ignites their smile, curiosity, and positivity.
LINX Camps' expert staff recognizes each campers' strengths to support the growth of younger campers while building character in older ones. The flexible sessions and extensive services provided make for an all-encompassing experience that creates an inclusive community in which everyone thrives. Register for as little as one week.

Ages: 3-15 years old
Hours: 9:00am - 4:00pm
Dates: June 21 - September 3
Additional Services: Lunch, Early Drop-Off (8:00 - 9:00am)

Enjoy growing savings when registering for 2 or more weeks. 2.5% discount guaranteed for ACH payments.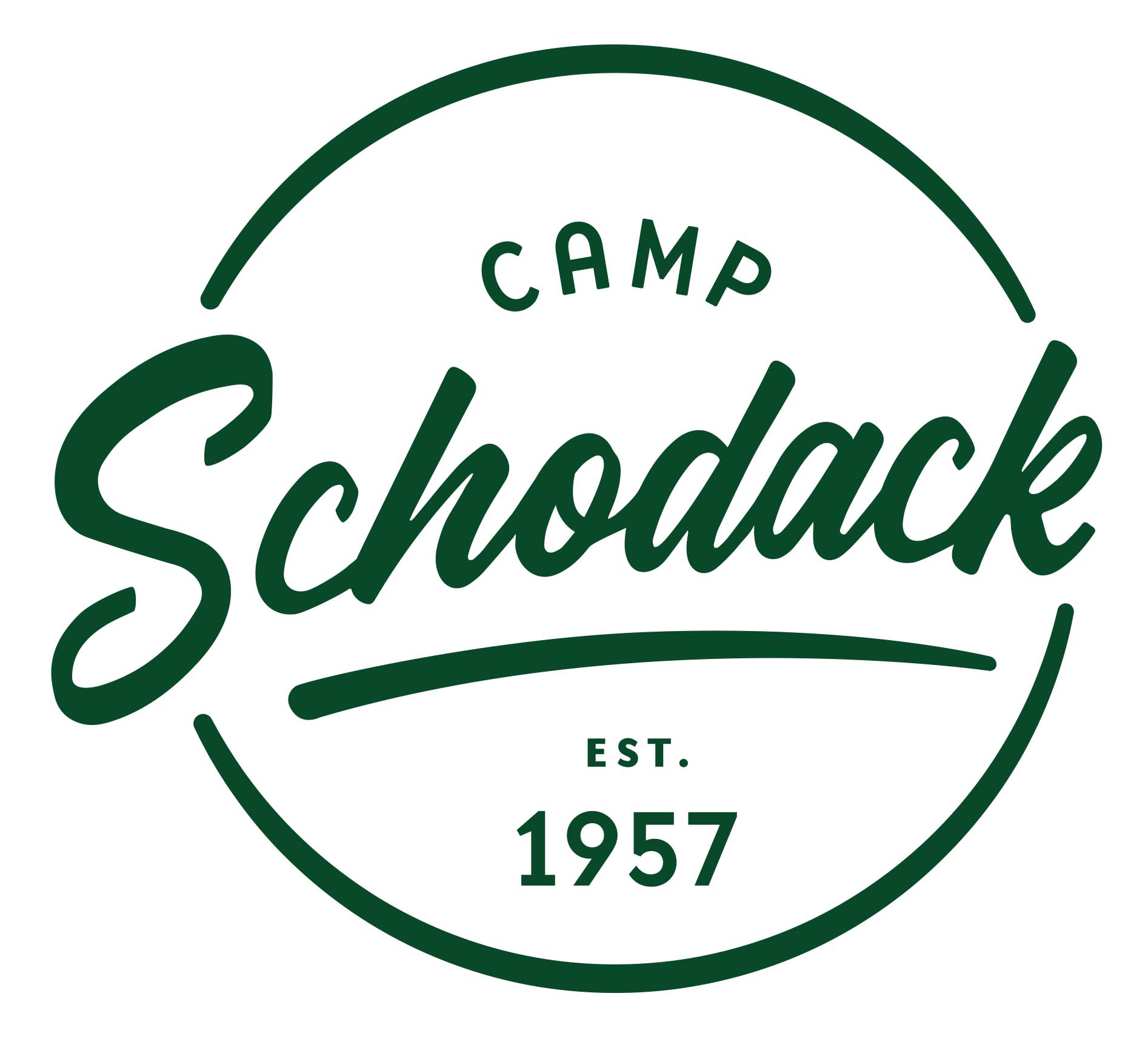 Camp Schodack
(781) 444-5520
Camp Schodack is a coed traditional sleepaway summer camp. Every camper becomes part of our Schodack family! Our staff actively creates a family-like atmosphere where everyone fits in, everyone is included, and each camper is surrounded by opportunities to excel – in building friendships, exploring new adventures, improving in favorite activities and taking on new challenges. We believe that kindness and caring are the keys to life-long friendships and our commitment to these values is what makes Schodack the camp that everyone wants to return to summer after summer!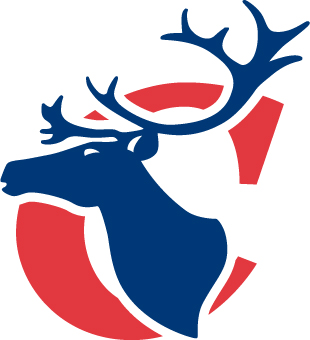 Camp Caribou
1 Caribou Way
Winslow, Maine 04901
(207) 872-9313
Website ~ Email ~ Facebook ~ Instagram
Camp Caribou is a residential boys summer camp in Winslow, Maine devoted to the growing and nurturing of young men, ages 7-16, in a safe, fun-filled, and electronics-free environment. Located on a stunning, 200-acre peninsula in Winslow, Maine, Camp Caribou is a premier overnight camp for boys. The dedicated and amazing camp staff offers a comprehensive assortment of land and water sports, challenging adventure and wilderness opportunities, as well as creative and culinary arts. For three generations, the Lerman family has created unforgettable summers for countless new and returning campers. Caribou is a place that builds character and confidence in the lives of children and counselors, lifelong memories, authentic friendships, and life skills. Camp Caribou, where camp skills are life skills and camp friends are friends for life!